inkscape 1.2 new batch export
Discover how to export your drawing objects as single files in Inkscape

Custom dashes in Inkscape
Discover how to create custom dashes in Inkscape

Precise gradients in Inkscape
Set your gradients precisely with this new inkscape fill feature

Set markers in Inkscape
Inkscape 1.2 has come with really nice feature to set markers. Let's see how it works

Use taper stroke in Inkscape
Modify your stroke width with Taper Stroke path effect

Tiling repeat with Inkscape
Tiling repeat with Inkscape

How to create a normal map in Krita
Using krita to generate a normal map from a simple drawing is very easy

How to manage onion skin with krita
How to activate the onion skin and see only on some frames?

How to erase defects on a photo
Something is on the photo that ruins everything? This short video explains how to remove it with the help of Gimp.

Create a color palette in Inkscape
Use and reuse colors very simply in Inkscape by using Auto color palette

How to decorate an element easily?
Learn a trick to get richly decorated items.

Crop with Inkscape
Your drawing is stretching...it's hard to crop it properly ? Discover one of the many uses of the clip

Create Interactive Mockup in Inkscape
Make more reliable demo and add interactivity to your inkscape mockups

Discover the new pencil tool in Inkscape
Discover the new pencil tool in Inkscape

Use themes to change Inkscape User Interface
Since Inkscape 1.0 it's really easy to customize Inkscape's UI

How to use Variable Fonts in Inkscape 1.0 in few steps
See how to create new font variant in Inkscape 1.0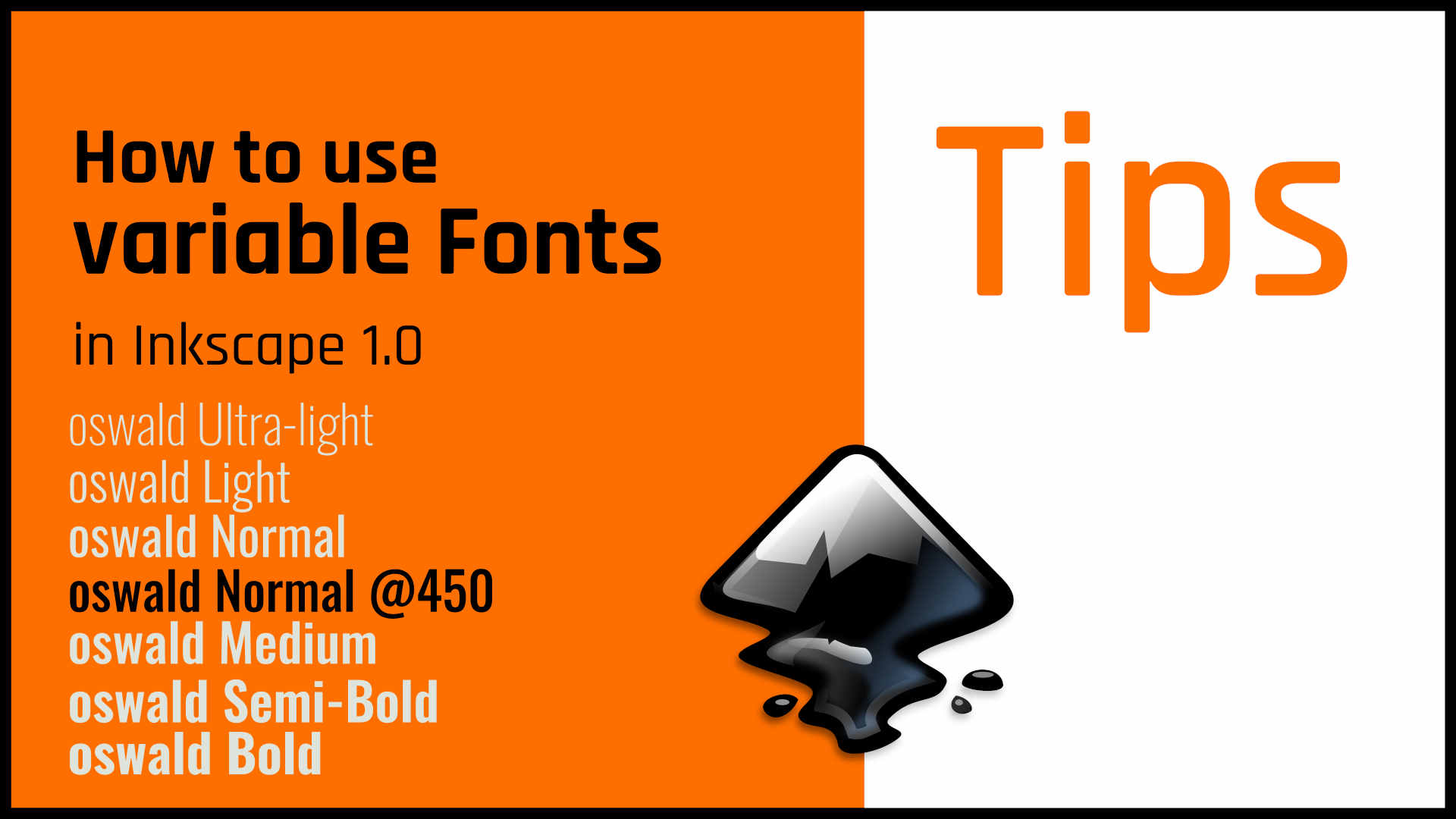 Master the Inkscape clipping path
Inkscape offers a powerful feature : the clip. How to use it efficiently ?